---
Tip's BBQ Tuna Melt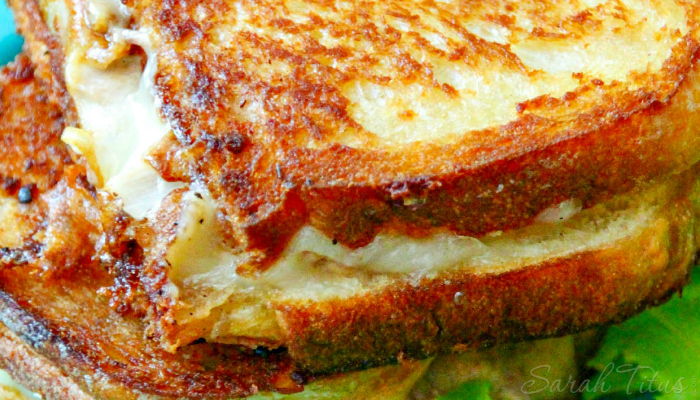 2 Cans of Tuna in Water
(makes 4 sandwiches)
2 to 3 tablespoons of Mayo
1 teaspoon of dill weed
2 teaspoon of Tip's
½ teaspoon of Garlic Salt
½ teaspoon of Onion Powder
Sliced Sharp Cheddar Cheese
White Bread
Butter
Drain water from two cans of tuna. Empty tuna into a medium size mixing bowl.

Add 3 tablespoons of mayo to tuna and mix with a fork.

Add 2 teaspoons of Tip's, 1 teaspoons dill weed, ½ a teaspoon of garlic salt, ½ a teaspoon of onion powder and mix thoroughly with a fork.

Spread tuna mixture across 1 slice of white bread, top with 1 slice of sharp cheddar cheese and then place another slice of white bread on top.

Bring a medium-sized skillet to medium heat, melting a tablespoon of butter during the process. Once butter is melted, place sandwich on top of melted butter.

While one-side grills, quarter 1 tablespoon of butter and place on top of un-grilled side of the sandwich.

After two minutes flip sandwich. Let it grill for 2 full minutes.

Flip sandwich again, giving each side an additional minute to grill.

Once cheese is fully melted, remove from heat and serve.