---
Tip's Smash Burger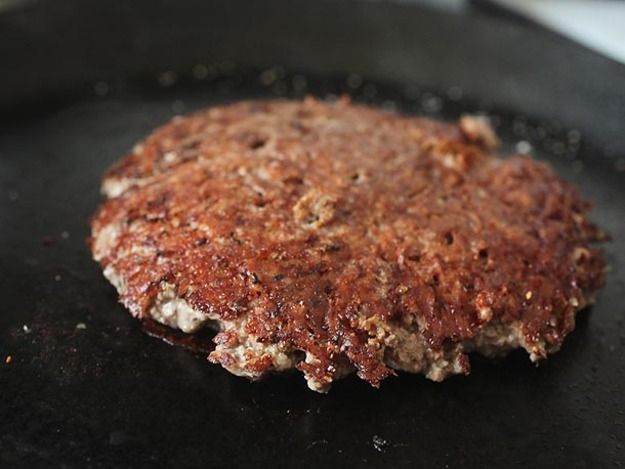 Makes 4 burgers
 Ingredients:
1 ½ tablespoon of Tip's Dry Rub
½ teaspoon of fresh cracked black pepper
1 tablespoon worcestershire sauce
In a large bowl mix ground beef with 1 egg (whites and yolk).

Add Tip's, salt, pepper and worcestershire sauce then mix together with your hands.

Form ground beef into four equally sized, loose balls (NOT Patties)

Place a large cast iron skillet (a electic griddle will also work) on the stove at high medium temperature. Left for 2 minutes. Then melt 1 tablespoon of butter in the skillet, making sure it coats the entire surface.

Place 1 ball on the center of the skillet, the immediately smash the patty with the bottom of a smaller skillet. Keep pressing for 10 seconds.

After 30 seconds, flip burger and apply the slice of sharp cheddar cheese. Then cover with a metal bowl.

After 90 seconds, scoop the patty up with you spatula and place on a regular size hamburger bun.

Dress with 3 dill pickle slices and 2 strips of bacon.

Enjoy!